STOP COLD
November 05, 2012
Trying to get over a cold? These products should provide much-needed relief.
For a fever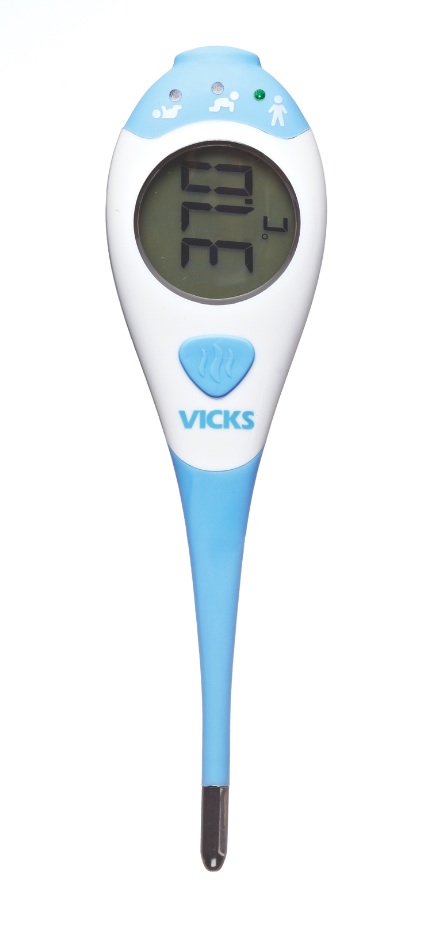 Try… Vicks Age Smart Family Thermometer
This thermometer—which adjusts for babies, toddlers, and children and adults—will give you a temperature reading in eight seconds, and the screen will turn green, yellow or red so you know how serious the fever is (a red reading means a high fever).
For sneezing and running nose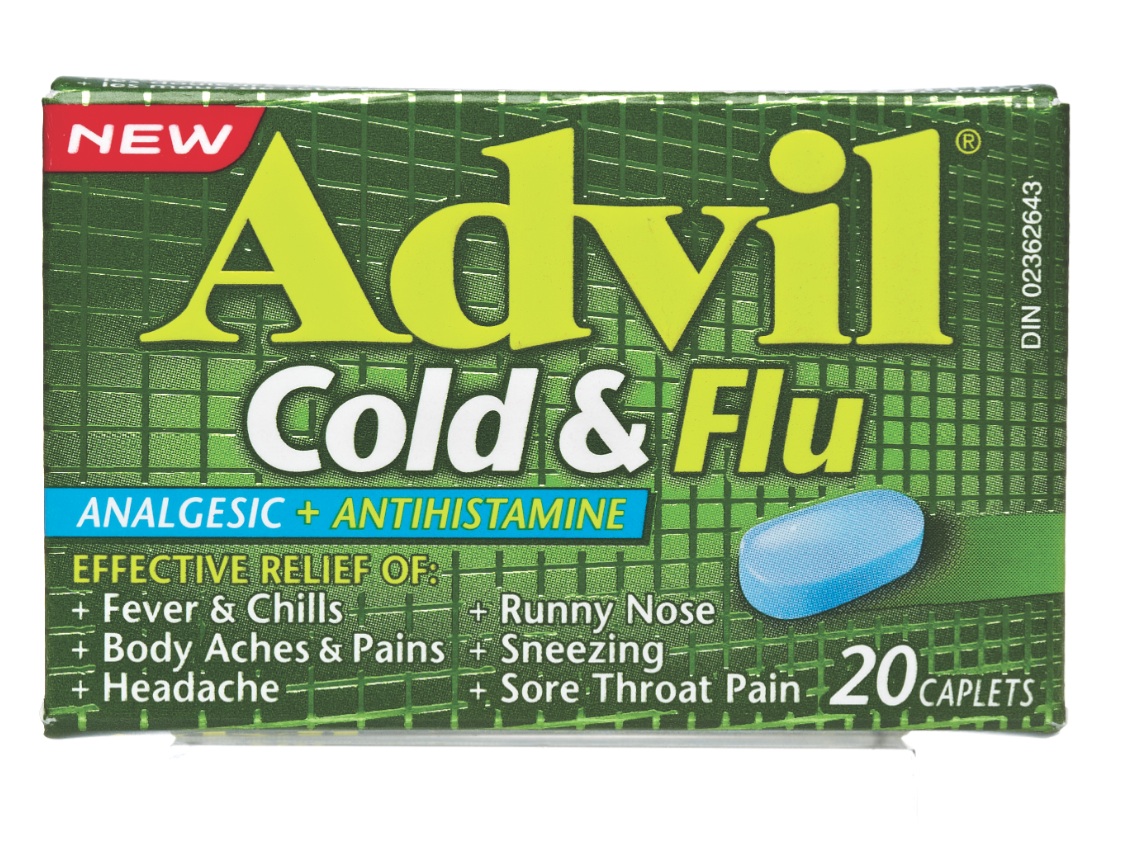 Try… Advil Cold & Flu Analgesic + Antihistamine
These ibuprofen caplets also contain antihistamines to help stop those symptoms.
For annoying phlegm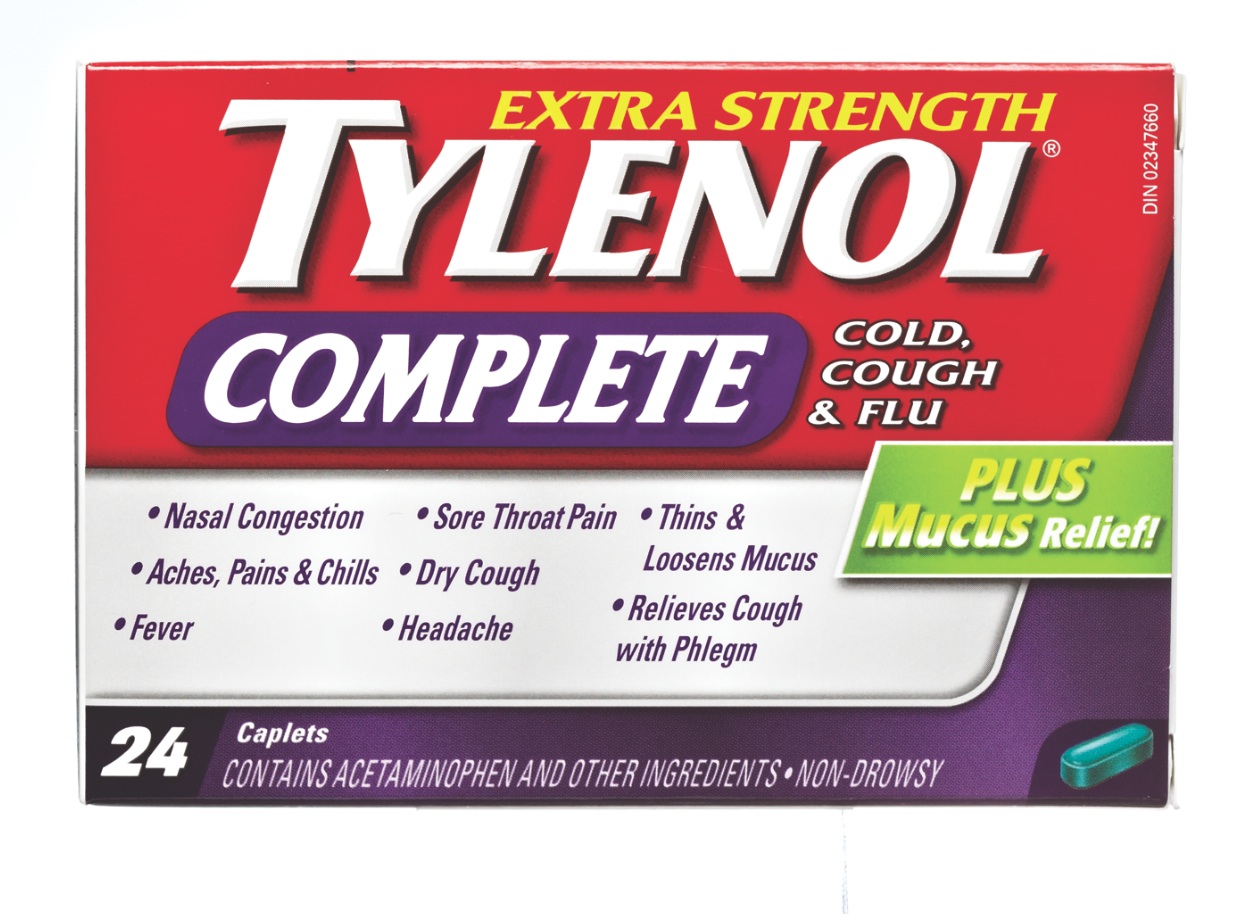 Try… Tylenol Extra Strength Complete Cold Cough & Flu
This non-drowsy formula contains a decongestant and an expectorant to rid you of congestion in your nose and chest.
For a homeopathic treatment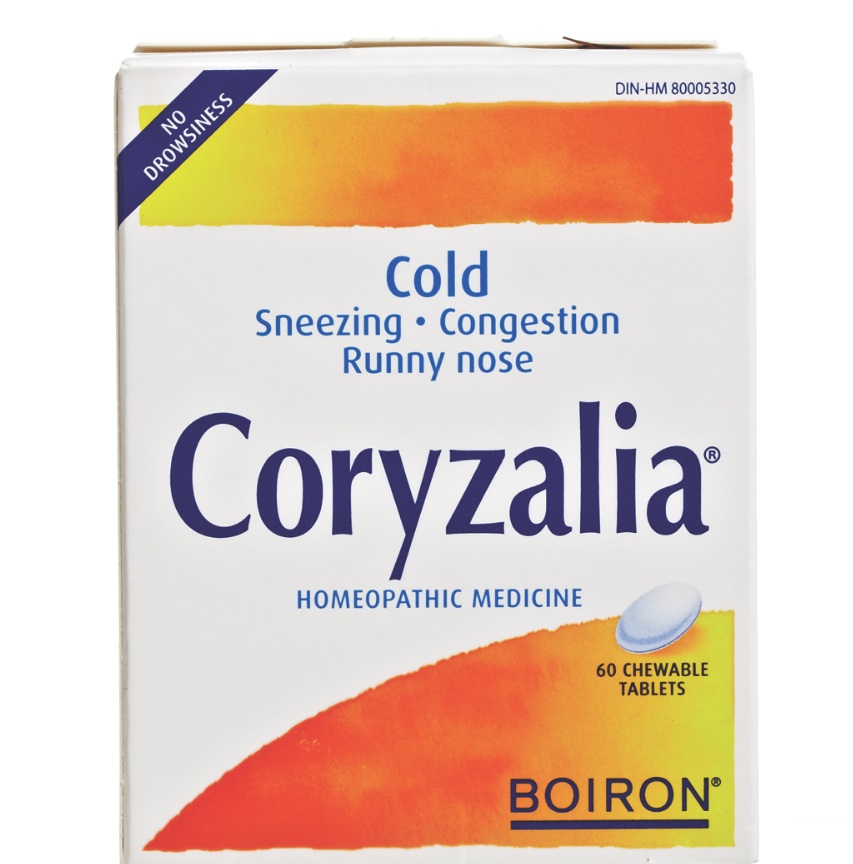 Try… Boiron Coryzalia Cold
With plant-based ingredients, this pill is meant to help ease cold symptoms like sneezing, congestion and runny nose, without causing drowsiness.
For an irritated throat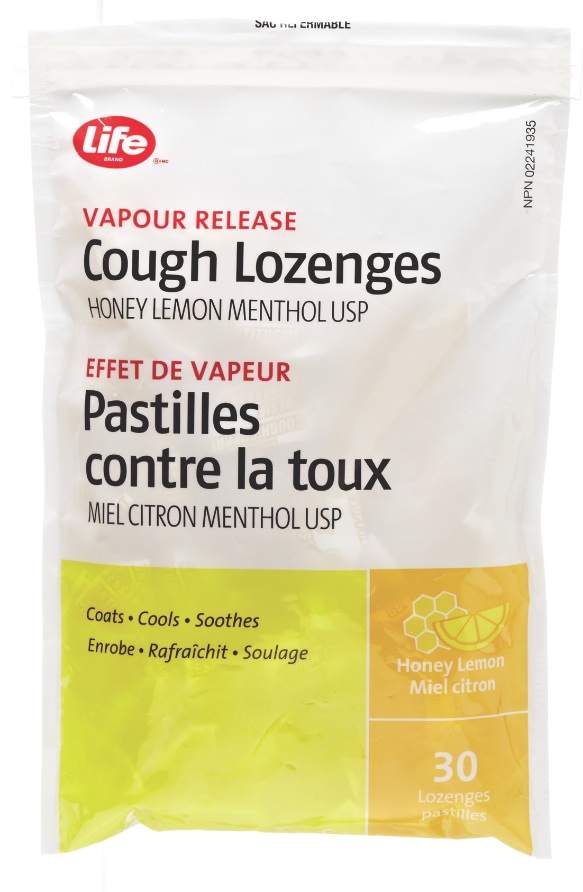 Try… Life Brand Vapour Release Cough Lozenges
These honey-lemon-flavoured tablets will coat, cool and soothe an irritated throat. Each one has 8.6 mg of menthol.
comments powered by