Mane Attraction
December 11, 2012
These six easy styles—all from one texture—will help you plan your hair look for the week.
1. Starting point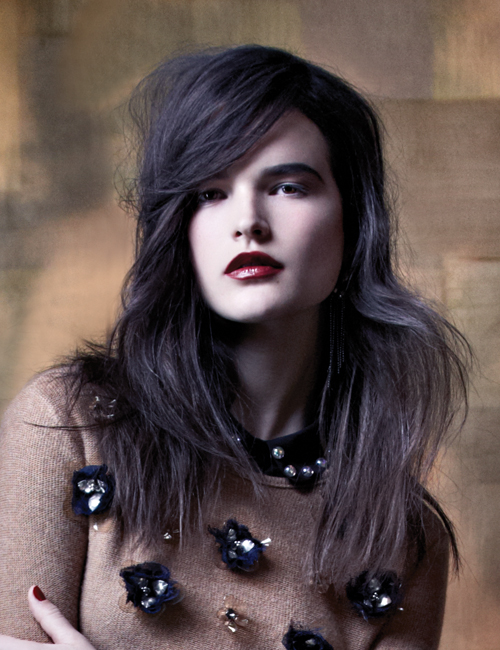 Mist dry hair with a sea-salt spray and spritz on a root lifter at the crown. Blow-dry while scrunching your hair to enhance the texture. Next, split hair into four sections—two on each side and two in the back—and gather each one into a bun. After letting it set for a bit (while you do your makeup), let it out. Finally, take a pea-sized amount of styling putty and work it through your hair to enhance your loose waves.
2. Half up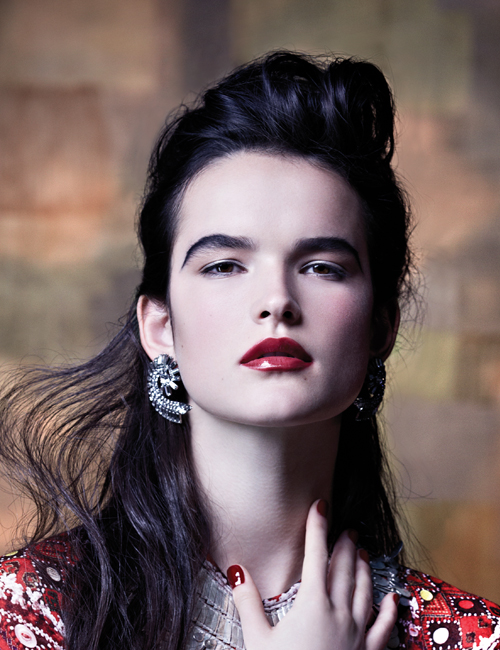 Backcomb your crown area using a fine-tooth comb. Gather hair on either side, leaving some height at the top, and secure with hairpins.
3. Pompadour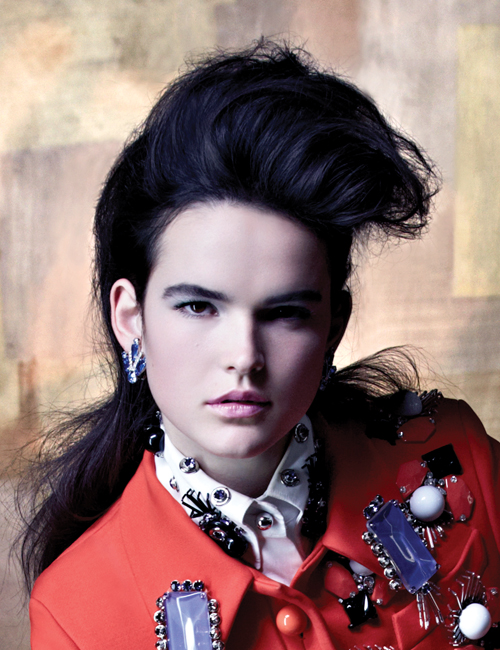 Flip your head over to give your hair some height. Pull your hair back and secure the sides with pins so you have a sizeable hair bump in contrast. Tease both the top and bottom sections, then spritz with hairspray.
4. Uncommon updo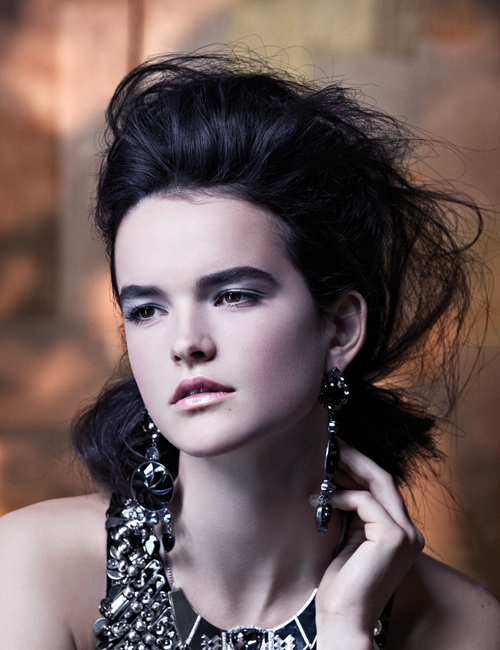 Backcomb the top section of your hair away from your face. Secure one side using hairpins (toward the middle), and then repeat on the other side. Split your hair into two low pigtails, pinning each into a loose bun that resembles a loop. Spritz with hairspray.
5. Side sweep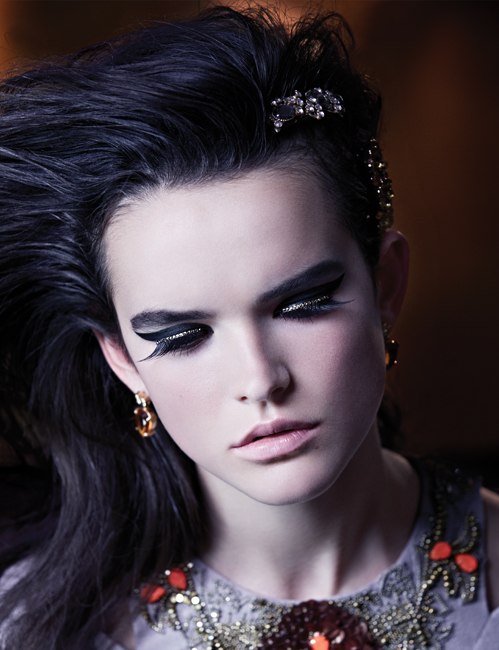 Make an exaggerated side part. Mist your hair all over with hairspray, and blow-dry up and away from your face. Take a couple of decorative hair accessories and use them to pin back the smaller section of hair.
6. Windswept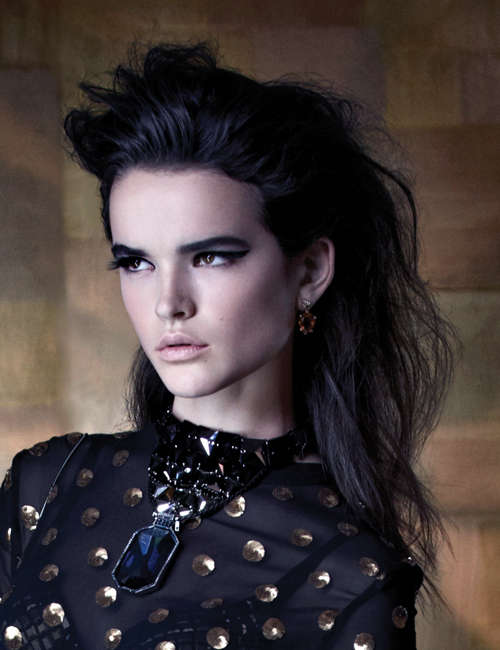 For that windblown effect, use a blow-dryer and some hairspray aimed away from your face. The more textured and dishevelled it is, the more modern it will look.
comments powered by