Hey, slick
July 31, 2012
Hydrate your body from head-to-toe with dry oils.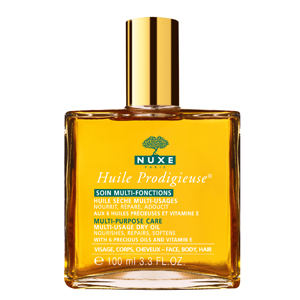 This year marks the 20th anniversary of cult skincare favourite Nuxe Paris Huile Prodigieuse, $45. Originally created as a moisturizing treatment for pregnant women battling stretch marks, this multipurpose dry oil gives subtle radiance without a greasy souvenir. Packed with six plant oils and vitamin E, it'll leave your face, body and even your hair, feeling incredibly soft and sweet smelling. Click through for Glow's favourite beauty oils for your hair, face and body.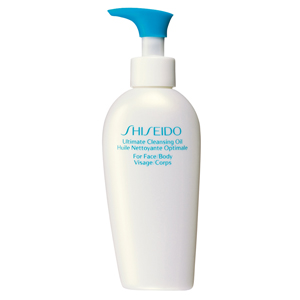 To remove all traces of makeup and even water-resistant sunscreen, try Shiseido Ultimate Cleansing Oil For Face/Body, $33.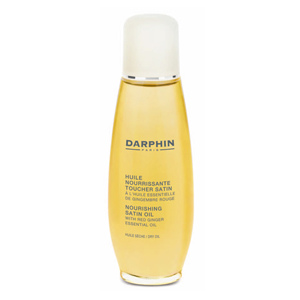 For luminous limbs, try Darphin Nourishing Satin Oil, $56 (available at Murale). The light fragrance of jasmine and vanilla will have you skipping your signature scent.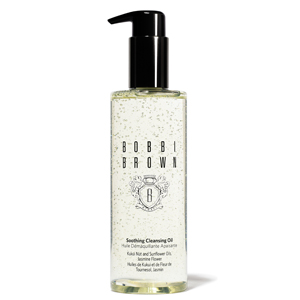 To soothe and cleanse skin, try Bobbi Brown Soothing Cleansing Oil, $49 (available at Murale). It taps the power of jasmine flower, known for its redness-reducing powers.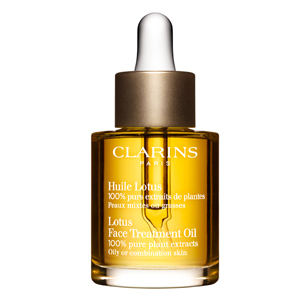 To balance out oily or combination skin, try Clarins Lotus Face Treatment Oil, $56. Hints of rosemary and chamomile serve up treatment and aromatherapy benefits.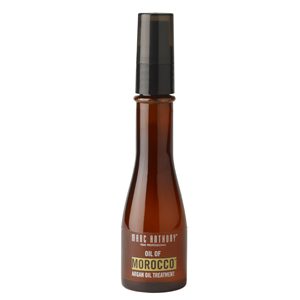 To combat frizz, try Marc Anthony Oil of Morocco Argan Oil Treatment, $10. It uses Vitamin E and Shea Butter to help quench parched tresses.
-Carly Brown
comments powered by