Editors' Picks
July 06, 2012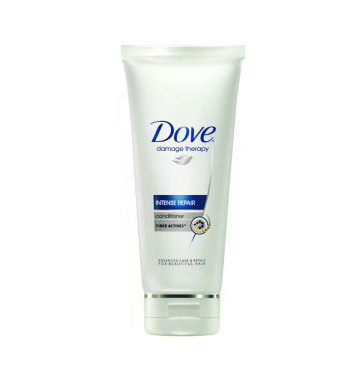 I love trying new and exciting products, especially on my hair. I don't think twice about buying pricey serums or crèmes if they promise to tame my unruly curls and smell amazing. I've experimented with hundreds of shampoos and conditioners but I always come back to my old standby: Dove Intense Repair Conditioner. And the moment I massage it in, I feel like my hair thanks me. The rich and creamy formula is super nourishing and hair doesn't feel dry afterwards. My curls look bouncier and healthier. Why mess with a good thing?
—Samra Habib, Online Editor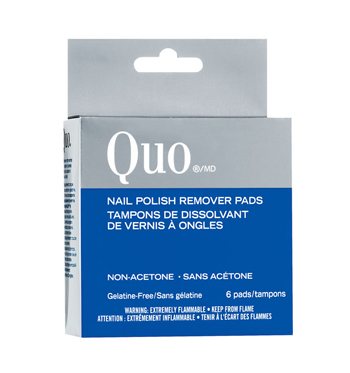 There are few products that I will actually go out of my way to buy (call it a beauty-editor perk), and Quo Nail Polish Remover Pads are one of them. Sure, they're pint-sized and pre-soaked in a packet – handy if you're spill prone like me – but it's their ability to remove (sans acetone) the most stubborn polishes (think sparkles or deep reds) that will make our relationship everlasting.
—Tania Kwong, Beauty Editor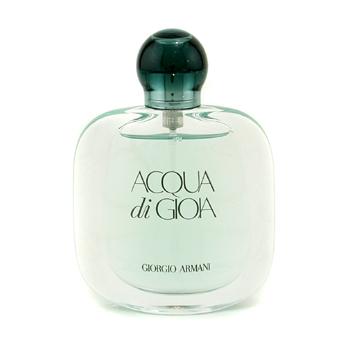 In the summertime, I dream of strolling seaside along the Mediterranean—who doesn't? But even though I'm far from it, I love Acqua di Gioia's aquatic heart, which is also home to some zesty, floral and sugary notes. This scent is the perfect complement to the season's hot, humid days. One spritz on my freshly scrubbed skin is all it takes to transport me to wavy, misty destinations.

—Emilie Dingfeld, Copy Editor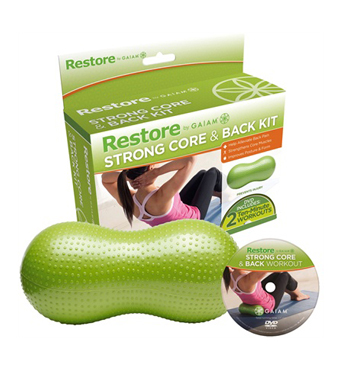 While I might like another woman's hair or shoes, the one thing that makes me really envious is a toned midsection. Armed with Gaiam Restore Strong Core & Back Kit, I found my core exercises and stretches to be more effective in strengthening and elongating muscles. It comes with a peanut-shaped therapy ball (one part stability ball, one part bolster) and a DVD kit. I've already got a strong core (thanks to cross-fit), but I was able to get a better range of motion by putting the ball under my bum during leg raises, and more intense crunches with it under the small of my back.
—Lisa Hannam, Health Editor
comments powered by