Destiny's Child
April 05, 2012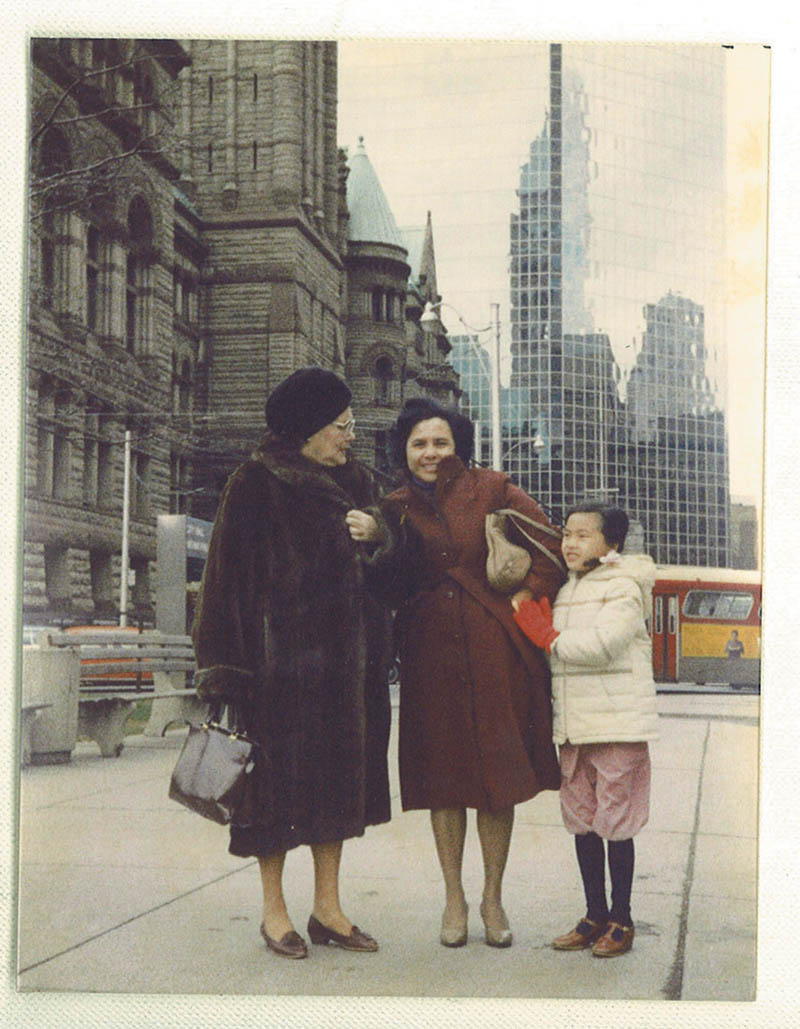 As Indubala walks me through the guide, I learn about healthy food choices and proper portion sizes. With her teaching tools—a supply of toy plastic food—I learn the ins and outs of managing blood-glucose levels. A faux slice of whole-grain bread sparks a discussion about carbohydrates. "Cut out the wrong carbs and don't eat too many carbs at once, or your blood sugar might surge," she says. Indubala prefers high-fibre, nutrient-rich whole grains and unprocessed or minimally processed carbs (such as brown rice, bran cereal and barley) that are considered low on the Glycemic Index (GI).
The GI gives foods a rating between 0 and 100, measuring how quickly food can affect blood-sugar levels. The lower the number, the longer it takes for blood sugar to rise. Managing blood-glucose levels with low GI foods will reduce the risk of heart disease, stroke, kidney disease, nerve damage and vision problems—all possible repercussions of untreated diabetes.
Another habit I'll have to break? Sugar, naturally. "Avoid or restrict concentrated fruit juices, pops, shakes—any liquid or added sugar in a concentrated form," says Indubala. Artificial sweeteners in moderation are OK, she says, in spite of their bad reputation. When I ask about stevia, she tells me her personal preference is sucralose. "Stevia is not recognized or approved as a sweetener, whereas sucralose and aspartame are Health Canada–approved."
Next, Indubala surveys my three-day food diary. I'm ready for harsh judgment (fodder for a good story), but she surprises me again. Quick to put me at ease, she walks me through my food choices, offering tips along the way. Instead of having my coffee with cream, she suggests I try skim milk or, even better, switch to green tea. "It's rich in antioxidants and people tend not to add sugar to it," she says. What about my slice of apple pie? "Dessert is allowed. Go ahead and enjoy it, but make sure the rest of your daily diet looks good."
I brace myself for criticism as we look at my next journal entry: a night out enjoying a beer and wings. It would put her over the edge, wouldn't it? Indubala says my one beer is fine if I don't have a history of alcoholism or any other health complications. In terms of the wings, she gently advises me to limit my saturated fat intake to no more than 15 to 20 grams a day. (Just one ounce of cheese can have eight grams of saturated fat.)

Juliette Lie Baxter
Juliette is Glow's Editor-In-Chief.
comments powered by