Ask the Experts
March 26, 2012

My hair is thick and dry so I can't wash it every day but I also crave that freshly-shampooed feeling. Are there any products you'd recommend in between shampooing? — Karen Sparks, Toronto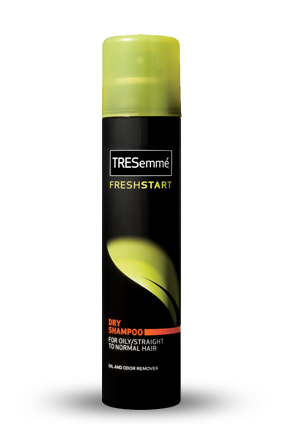 Karen Iannetti, Cosmetic Manager from Fall River, Nova Scotia replies:
If you don't want to shampoo every day, then dry shampoo is the product for you. Tresemme FreshStart Dry Shampoo strengthening formula is the best for dry hair that may be prone to breakage. It's fortified with vitamin B12 and Keratin — both excellent at repairing and strengthening while making hair feel smooth and soft. If you have dark hair and are concerned about visible powder residue, try Marc Anthony 2nd Day Clean Shampoo. Both products absorb oil, odour and add volume to hair.

I find myself getting tired by the afternoon. Are there any supplements I can take that will help boost my energy levels? —Nancy Grant, Oakville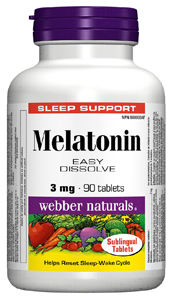 Joanne Gibson, Pharmacist from Whitehorse, Yukon replies:
Before taking supplements, you should look at common causes of low energy. Not enough sleep can cause energy levels to fall. Try taking melatonin before bed to regulate your sleep cycle. A vitamin supplement containing vitamin B complex can help with metabolism and boost energy levels if low energy is caused by stress.

I was thinking of buying a fragrance for Mother's Day, what are some of the key things I should keep in mind? — Simone Forsyth, Vancouver

Miguel Manga, Murale Fragrance Specialist replies: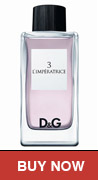 Knowing what your mother currently wears and the type of smell she's drawn to will help you pick the perfect fragrance for her. It's also a good idea to find out if she has a fragrance she loves or is open to new suggestions. This is an essential factor in buying perfumes as gifts and is often overlooked. Understanding if she wears fragrances on special occasions or every day will also help your fragrance consultant make recommendations. Another thing to consider is that fragrances amplify with environmental temperatures. They're stronger when the weather is hot and are less intense when it's cold. Since summer is right around the corner, it'll be ideal to give a cooling fragrance as a gift. Some examples are Dolce & Gabbana Anthology Collection No. 3 and Chanel Chance Eau Fraiche.
Do You Have A Question For Our Experts?

Glow
Glow Magazine: Canada's Beauty Expert
comments powered by