GOODBYE, DRY SKIN
November 12, 2012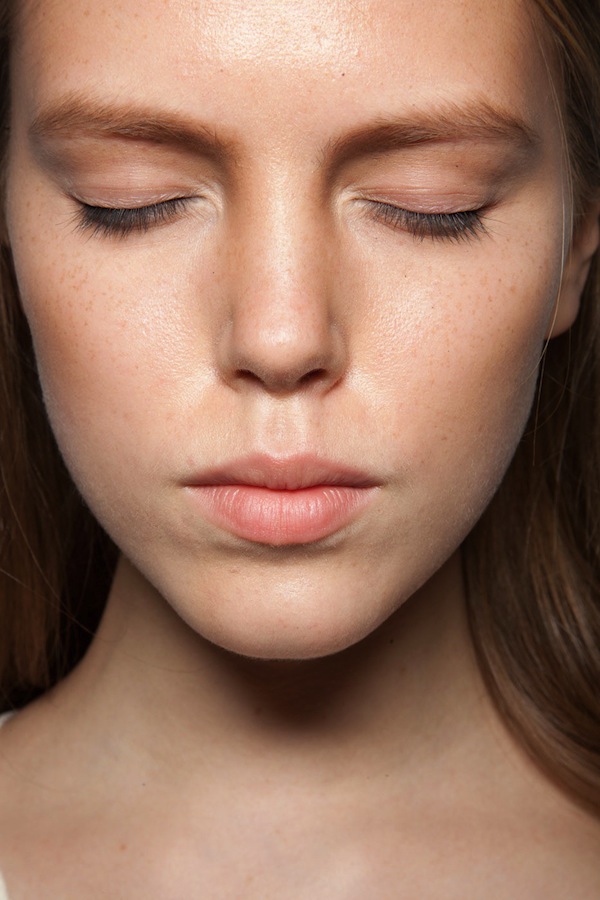 Cold weather isn't just bad news for our wardrobe (hello, unflattering winter jackets) but for our skin as well. Here's how to combat dry skin.
Be Gentle

Some soap bars contain harsh surfactants that can dry out the skin. Opt for creamy body washes that nourish the skin instead of stripping it of moisture.

Get Slick

Curious about all the fuss over oils? The hype is worth it and oils are a great luxe way to treat your moisture-starved skin. We're fans of Nuxe Paris Huile Prodigieuse. The multipurpose dry oil gives subtle radiance without feeling greasy. Packed with six plant oils and vitamin E, it'll leave your face, body and even your hair, feeling incredibly soft and sweet smelling.

Leg Up

Just because we have our legs hidden in woolly tights doesn't mean it's okay to forget about shaving for the season. Opt for moisture-rich shaving creams that'll leave skin dry and smooth. SatinCare Dry Skin Formula has glycerin and shea butter to help prevent moisture loss.

No Flake
When the skin on your face is flaky, you might be tempted to exfoliate those pesky flakes away. But exfoliating might irritate your skin. Try a gentle scrub and switch to a heavier facial cream to combat dryness. We love Korres Wild Rose Daily Brightening & Replenishing Buff Cleanser.

Show of Hands
During cold weather, your hands need extra love. L'Occitane Shea Hand Cream quickly penetrates the skin to protect, nourish and moisturize your hands.

Get Lippy

Give lips a moisture boost with Maybelline Baby Lips SPF 20 Lip Moisturizing Balm. It provides eight hour hydration and comes in cute little tubes.
Locks of Love

Dandruff sufferers tend to hate winter because the scalp gets extra dry. Head & Shoulders Dry Scalp Care with Almond Oil has active moisturizers that keep your scalp healthy.
comments powered by