Come Dine WIth Me
December 04, 2012
Celebrate the season by sharing your time and your home with friends and family. Holiday entertaining never looked this good!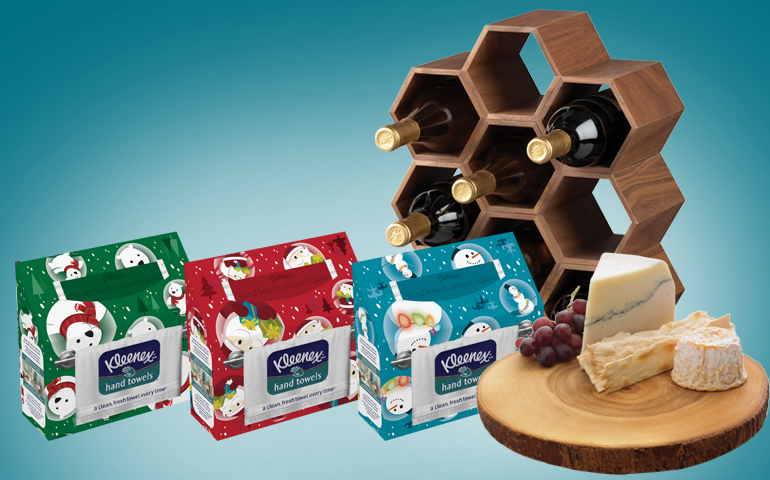 Holiday Tips
Stay organized by washing and polishing any dishware that you will need, and ironing any napkins and tablecloths two days before the party.
- Prep as much food as you can a day or two before your soirée. That way you'll be able to enjoy the company of friends instead of being stuck in the kitchen all evening.
- Let your friends know how much you appreciate them by having their favourite lipgloss, mascara and fragrance waiting for them when they take their seats.
- Have a playlist ready that suits your party.
- Have a few games on stand-by, in case the energy starts to wane.
- Keep table decor simple. Large centerpieces may get in the way of good conversation – literally.
Crystal clear
Be prepared and a bit presumptuous—a hostess almost always receives some stunning blooms. Now you'll have somewhere equally perfect to put them.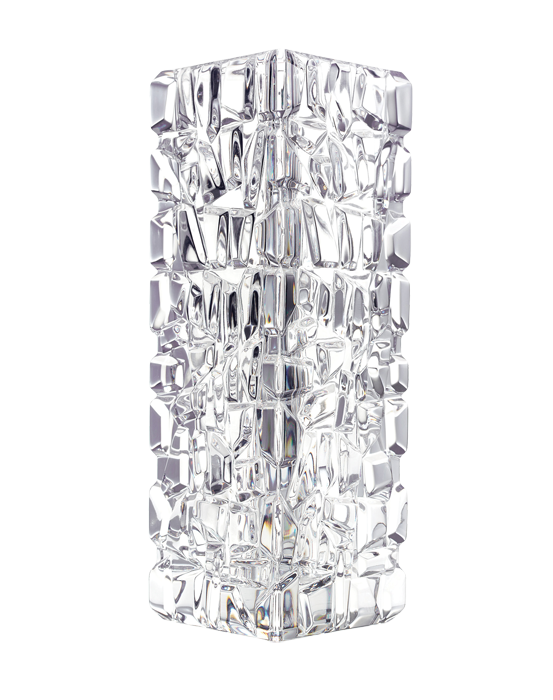 Vase, $140, Tiffany & Co.
Racking it up
Add instant interest to your decor with a wine rack that is functional and fashionable.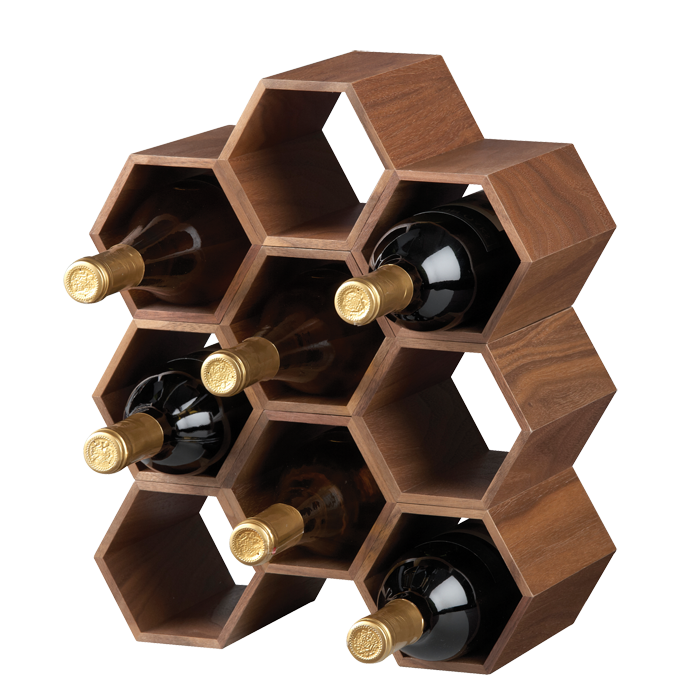 Wine rack, $29.95/each, Crate & Barrel.
Dish it out
Use this Elsa Perretti for Tiffany & Co. bowl as a gorgeous centrepiece or to place little trinkets inside.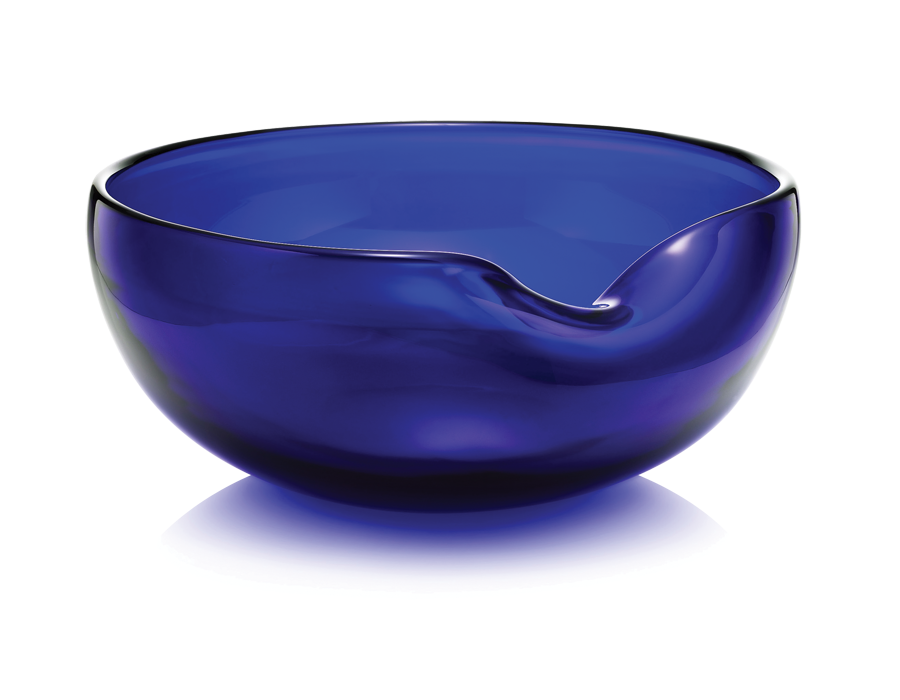 Thumbprint bowl, $550, Tiffany & Co.
Hands on
Finger foods are an easy staple for holiday soirees.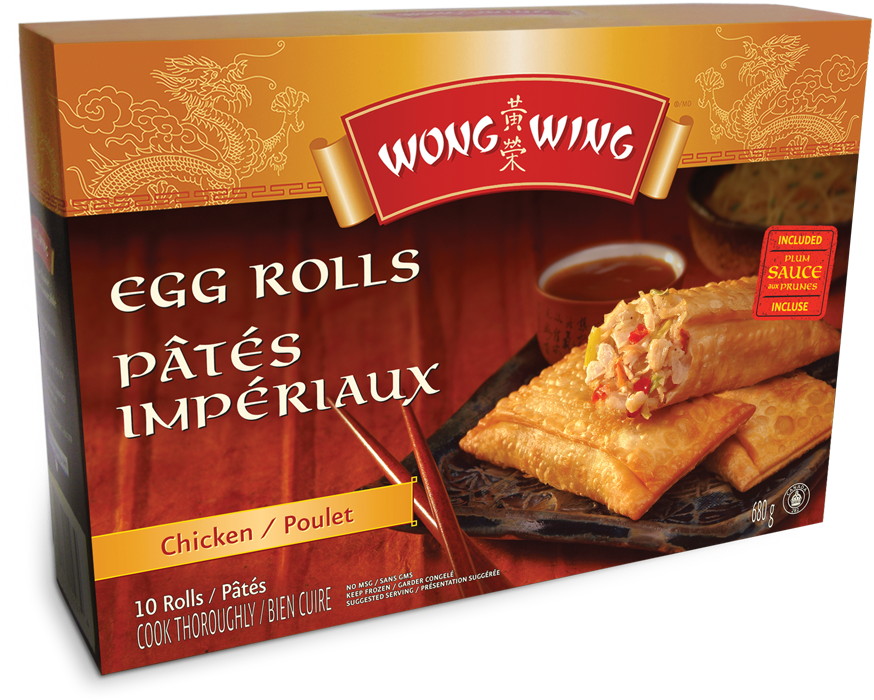 Egg Rolls and Spring Rolls, $5.49 per box, Wong Wing.
Front & centre
Put your favourite dips and cheeses on stylish display with a wooden wedge server.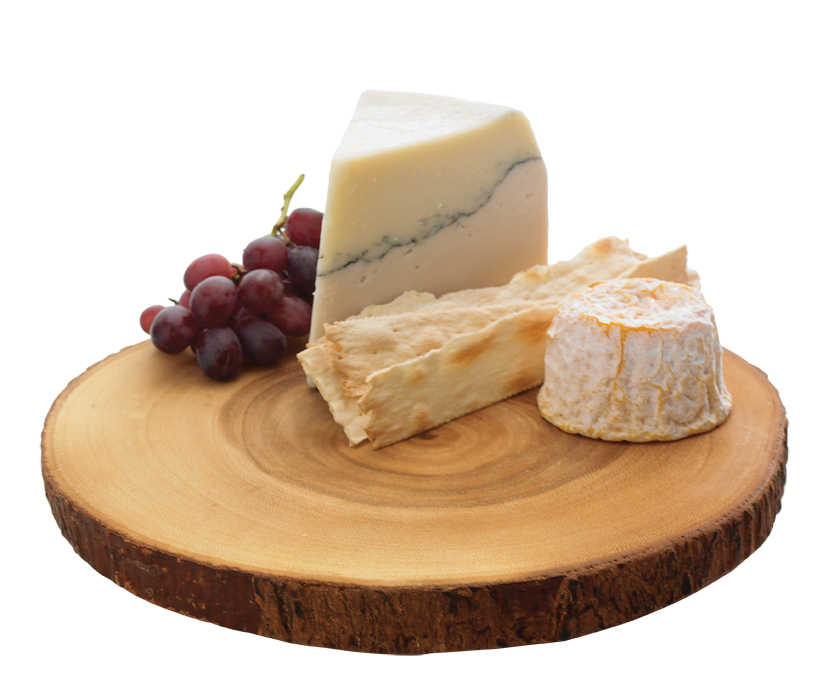 Wedge server, $24.95, Crate and Barrel.
Dress to impress
The quintessential party frock keeps every hostess in the spotlight, requiring minimal effort while showing off maximum style.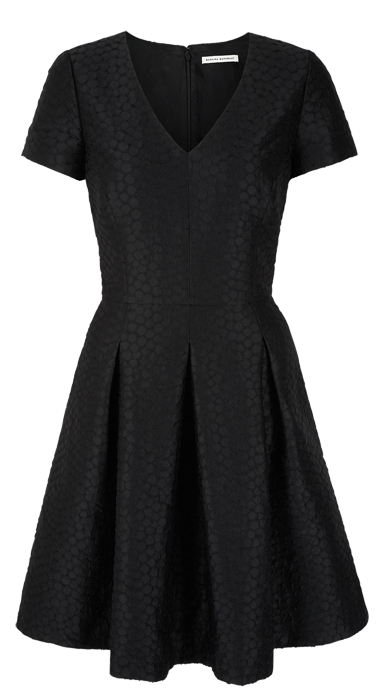 $175, Banana Republic.
Pick me up
A fabulous brew for the end of the evening, from a sleekly designed new coffee maker.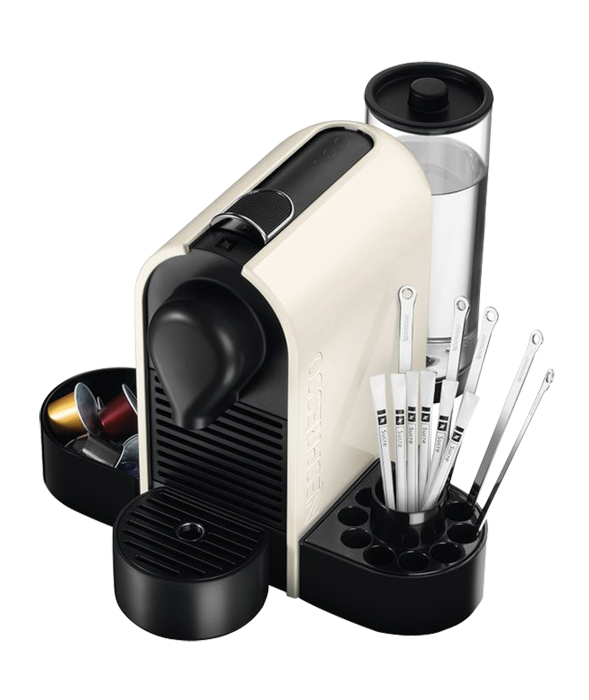 Nespresso U coffeemaker, $199. Available at nespresso.com.
A clean, fresh towel every time

Kleenex® Hand Towels deliver a soft and absorbent single-use, disposable hand towel for the bathroom to provide your guests with a hygienic way to dry their hands. The Pop-Up® system presents one clean, fresh, dry towel every time. The package's flexible shape allows placement on the towel bar or counter. The unique, Cottony-Soft™ cloth-like base sheet is free of inks, dyes and fragrances, and is highly absorbent—drying hands effectively, with enough capacity in the absorbent Dry-Touch™ fibres for secondary quick cleanups around the bathroom sink. Kleenex® Hand Towels are available in four colours plus fun seasonal designs for the holidays—find the one that suits your bathroom best!
*Single-use towels in the bathroom compared to reusable towels.
comments powered by